Belgian TV Reports Three Dead In Anti-Terrorism Raid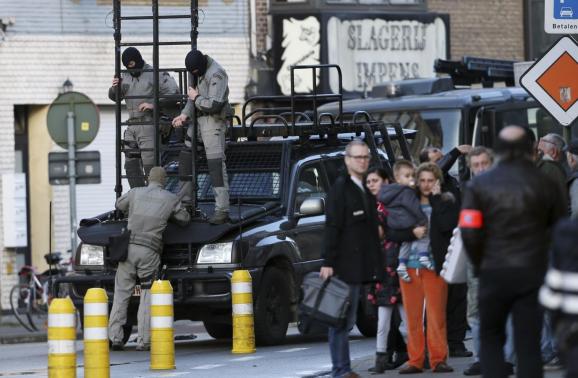 BRUSSELS, Jan 15 (Reuters) – Belgian public television channel RTBF said on its website that it had reports of three people being killed during a police counter-terrorism raid in Verviers in the east of the country.
The Belga news agency quoted federal prosecutors saying there had been a police operation near the centre of the town but did not confirm there had been casualties. Belga said there were several casualties and said police activity was continuing.