Flemish Father Daniël Maes (78) lives in Syria in the sixth-century-old Mar Yakub monastery in the city of Qara, 90 kilometers north of the capital Damascus. Father Daniel has been a witness to the "civil war" and according to him, Western reports on the conflict in Syria are very misleading. In short: "the Americans and their allies want to completely ruin the country."
Interviewer:
You are very critical of the media coverage on Syria. What is bothering you?
Father Daniel:
"The idea that a popular uprising took place against President Assad is completely false. I've been in Qara since 2010 and I have seen with my own eyes how agitators from outside Syria organized protests against the government and recruited young people. That was filmed and aired by Al Jazeera to give the impression that a rebellion was taking place. Murders were committed by foreign terrorists, against the Sunni and Christian communities, in an effort to sow religious and ethnic discord among the Syrian people. While in my experience, the Syrian people were actually very united.
Monday, February 6, 2017
Debt Apocalypse Beckons As U.S. Consumer Bankruptcies Do Something They Haven't Done In Almost 7 Years
When debt grows much faster than GDP for an extended period of time, it is inevitable that a good portion of that debt will start to go bad at some point. We witnessed a perfect example of this in 2008, and now it is starting to happen again. Commercial bankruptcies have been rising on a year-over-year basis since late 2015, and this is something that I have written about previously, but now consumer bankruptcies are also increasing. In fact, we have just witnessed U.S. consumer bankruptcies do something that they haven't done in nearly 7 years. The following comes from
Wolf Richter
…
US bankruptcy filings by consumers rose 5.4% in January, compared to January last year, to 52,421 according to the American Bankruptcy Institute. In December, they'd already risen 4.5% from a year earlier. This was the first time that consumer bankruptcies increased back-to-back since 2010.
However, business bankruptcies began to surge in November 2015 and continued surging on a year-over-year basis in 2016, to reach a full-year total of 37,823 filings, up 26% from the prior year and the highest since 2014.
Here Come The Robots – And They Are Going To Take Almost All Of Our Jobs
What is going to happen to society when robots are able to do just about everything better, faster and cheaper than human workers can? We live at a time when technology is increasing at an exponential pace. Incredible advancements in robotics, computer science and artificial intelligence are certainly making our lives more comfortable, but they are also bringing fundamental changes to the workplace. For employers, there are a lot of advantages to replacing human workers with robots. Robots don't surf around on Facebook when they are supposed to be working. Robots don't need Obamacare, lunch breaks or vacation days. Robots never steal from the company and they never complain. Up until fairly recently, human workers could generally perform many tasks more cheaply than robots could, but now that is rapidly changing.
Common Objections to Skeptics of Trump's Immigration Ban, Answered
My
article Monday
, objecting to Trump's immigration ban, generated a massive response. Below is a Q&A responding to common objections and expanding on the context in Middle Eastern history.
Q: Did you know, Trump was not the first President to restrict immigration from Iran? In fact, in response to the Iranian hostage crisis, President Jimmy Carter also
halted Iranian immigration
.
A: Why yes, I have known that for years, thanks for asking.
Q: Well, why didn't you oppose Carter doing so? Got something in uniquely for Trump, partisan punk?
A: Actually, I was not alive during Carter's presidency. Also, embassies issue visas, so Iranian terrorists controlling an embassy has a direct relationship to the visa process and makes such a restriction, if not necessary, at least tolerably understandable for the duration of the embassy's capture.
By:
-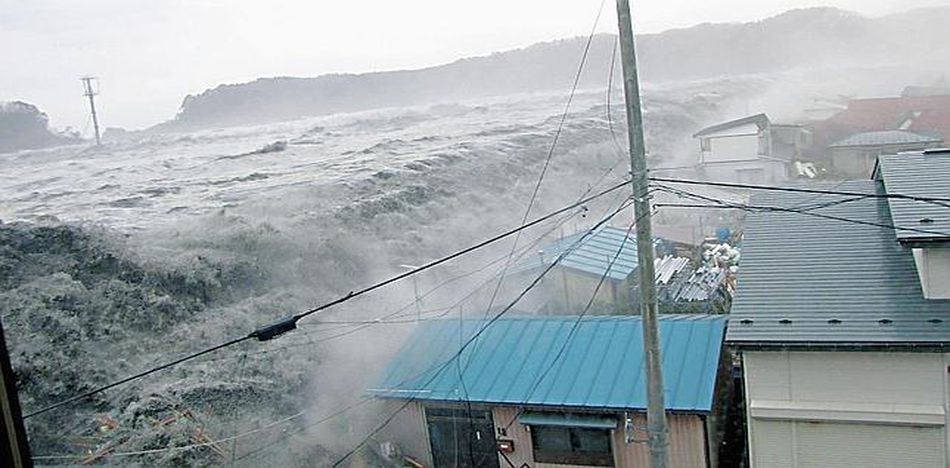 A few days ago, a 7.7 earthquake shook the south of Chile. Its epicenter was 67 kilometers northwest of Melinka, in Aysén, and generated a tsunami alert in certain coastal sectors of Los Lagos. It was felt in five regions of the country, but it was the southern area of Chiloé was the most affected.
In the end, there were no victims. Only a couple of very old houses were destroyed, and a highway near the area was damaged as well.
An earthquake of this magnitude would cause total destruction in other areas of the world that are not prepared. A 7.0 earthquake was enough to wipe out 90 percent of Haiti's infrastructure back in 2010.
Chile is a special country. It is long and narrow, with more than 4,000 kilometers of coastline. It has a mountain range that separates it from the continent, pushing it toward the sea.
By:
-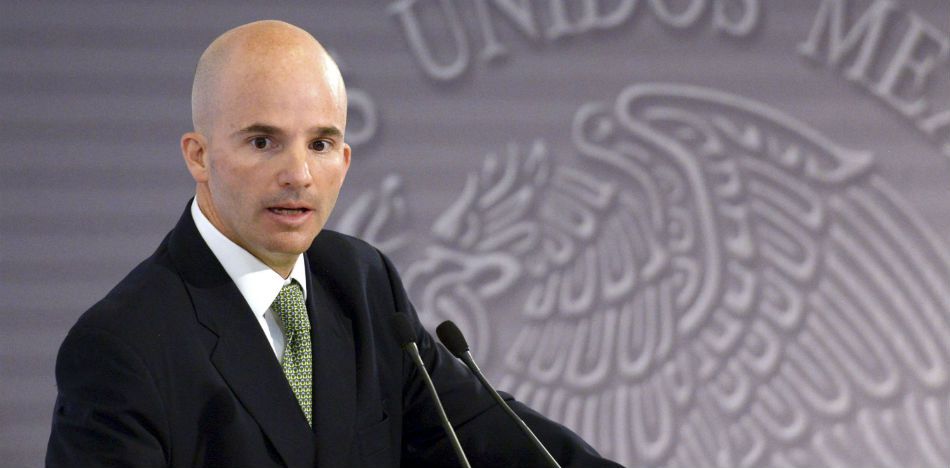 Español
The increase in gasoline prices in Mexico does not explain the increase in basic living expenses, according to General Director of Pemex José Antonio González Anaya in an interview with
Milenio.
Fuel expenses are deductible when it comes to cargo shipment, he said, meaning that the cost of products should not be effected. On the other hand, he did say gasoline is not the only factor in the price of transportation, so there could be other reasons that the price of basic living expenses are going up.